I have been so busy recently with studying for my A Levels that I have had no time to blog, even no time to take pictures of Finished Objects (of which there have been a few). I'm likely to continue to be a bad blogger for the next two months, which is when my last exam ends.
Since I stopped blogging I have made:
A floral pleated skirt which had until recently been shoved to the bottom of the UFO bag.
Simplicity 2250 Jacket in blue, much like how it look on the pattern envelope.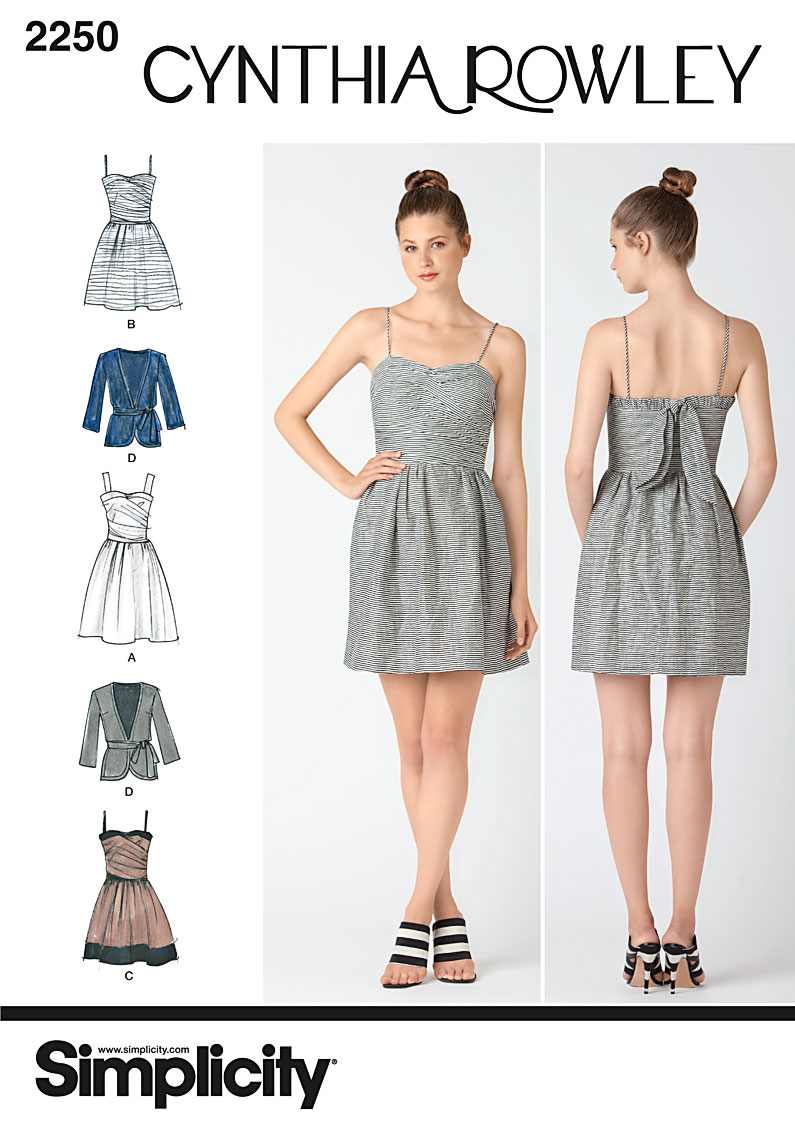 New Look 6805 in white floral print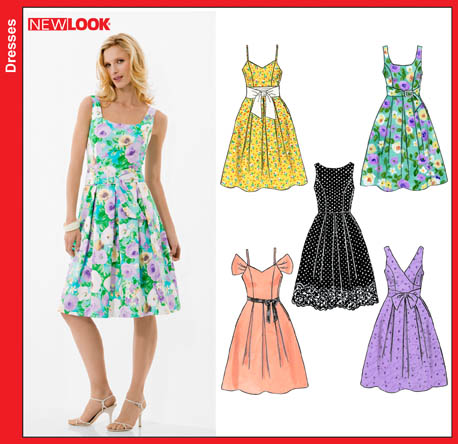 and a few other garments which are not yet complete.
And since we're looking at patterns here are two new ones I got this past week:
Hopefully my time management skills will improve and there will be a few more blog posts around here!